About us
We started our gear manufacturing business in 1998 manufacturing moulded plastic gears and moulded plastic cases plus CNC metal case. We also design moulding and making mould by CNC machine with +/-0.02 mm cutting precision. We gained expertise working in this market which better enabled us to understand our customer¡¦s needs that often used similar technologies to manufacture their optimized products, from 2005 we started cooperation with RC market for top competitive application products. This included use of enhanced motor efficiency and making advanced gear box with precision gears (diameter +/- 0.02) by 0.2 module ratio. We then focussed development of servos for the RC hobby market, our innovations in performance, durability and compact design quickly drew the attention of the industrial actuators market as well.

This has been achieved by meeting our customers' demands of maximizing torque, speed and efficiency, while maintaining high reliability and durability and at the same time minimizing volume/weight. Basically, we make high performance servos.

It is our target to develop higher technology products and put our knowledge of material and parts in different products to create best products for the application.
We analyse all components of finished products including motor characteristics used in our servos, and double check quality of our mouldings using a 3D touch QC measurement system.

As we design new products we write R&D reports to follow and track details by SGS Certification ISO 9001 rules.
We evaluate the market requirements, design product using CAD systems drawing 3D files prior to manufacturing the product for demo.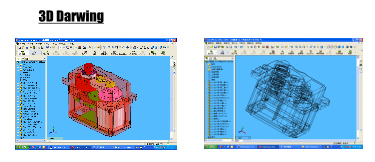 ¡@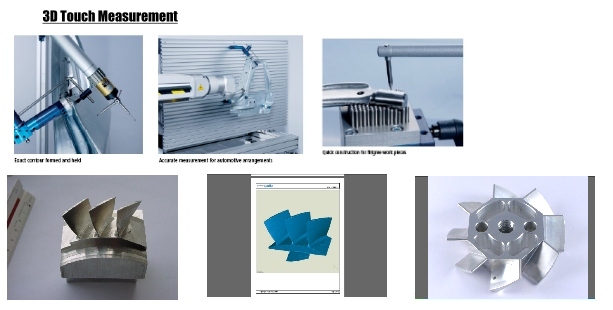 ---
Copyright (C) 2004~2009 by Alturn USA cooperation,. All Rights Reserved.